Natural Habitat
book, photography | fall 2015
A hand-bound photo book documenting six of my friends' "natural habitat", and their telling of their own stories behind each of these intimate personal spaces and moments.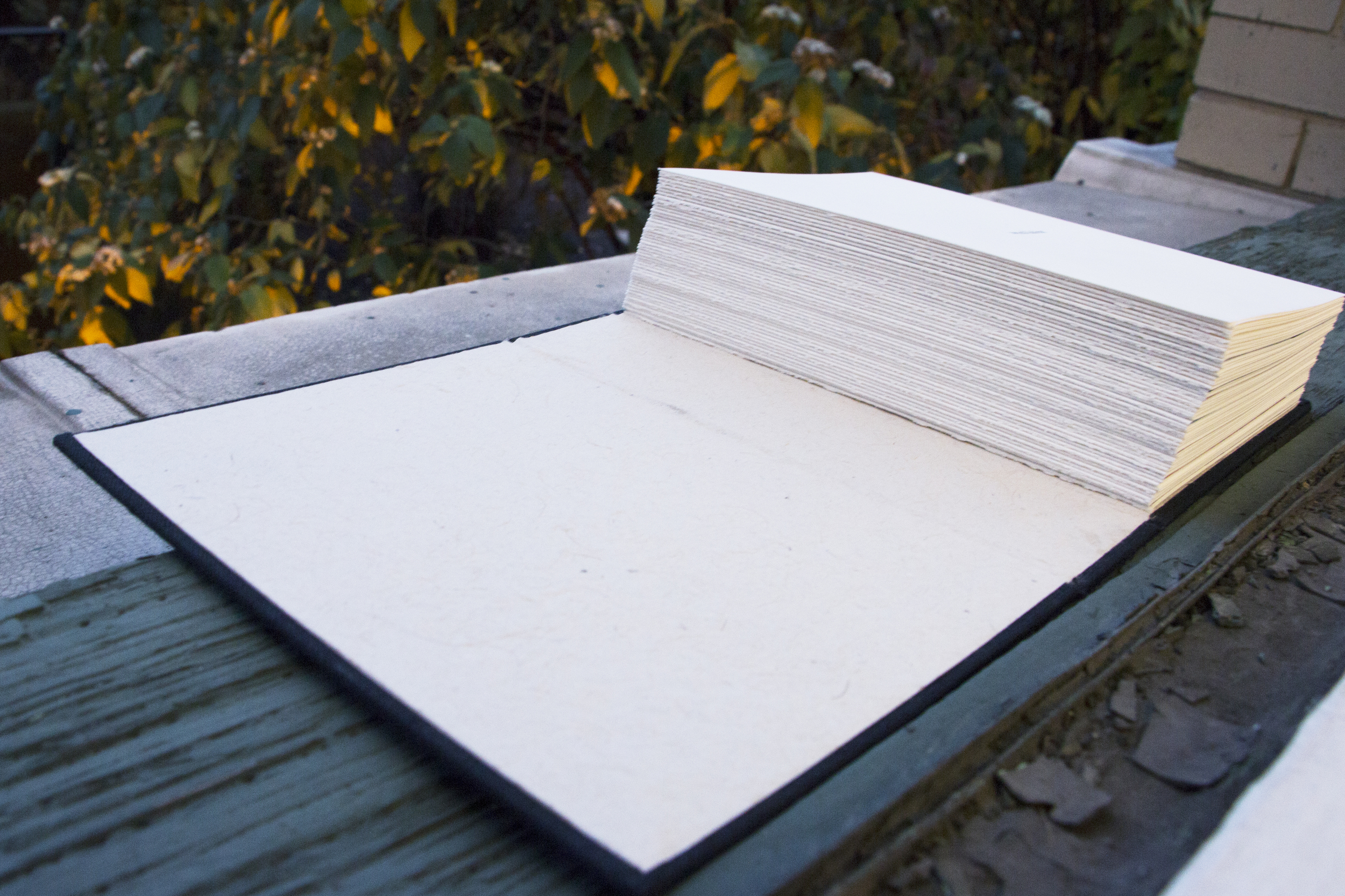 I treasure the time when I can be alone, sitting by the harbor back home in Hong Kong, reading and reflecting. There is a specific spot along the harbor side park that I always claim. That view along with the familiar scent of salted breezes and the stable sound of foghorn from the ferries make up a space where I can be completely, comfortably myself and at peace. I deem it my natural habitat.
I believe everyone needs somewhere as such to retreat to, and I am curious how such spaces for my friends would look like. Through conversations, I was pleasantly surprised by how different this is for each of my friends. I have compiled six collections of photos documenting my friends in their natural habitat that I found particularly interesting. Upon hearing more about their stories, I have also come to understand how their unique experiences and interests have shaped their identities.
— Julia Wong
Some of the photographs from the series